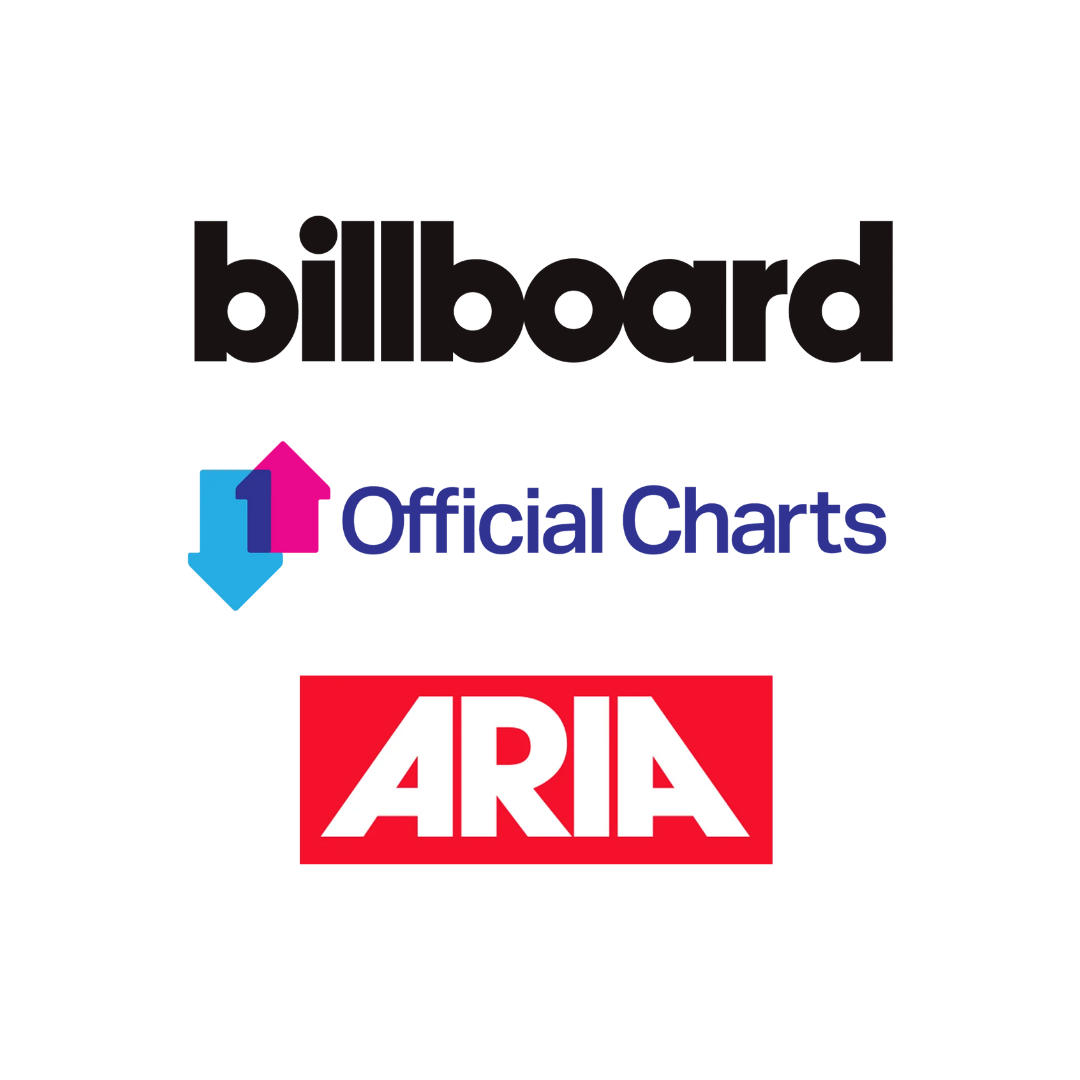 Report Chart Eligible Sales
Automatically report music sales to charts around the globe. In addition, we take out the guesswork with built-in compliance. We'll help you upload and promote your music.
Contact booking agent
TALENT COMMUNITY
Building the premier online talent community of actors, musicians, A&R, directors, make-up, models, photographers, artists, fashion designers, hosts, make-up artist and dancers as a full resource.
Bookings
Founder, Chico Nieves
With dedication and persistance, World Entertainmenet Resource Company was formulated. Specializing in booking talent, charting music sales and your entertainment career's exposure. SUBSCRIBE/REGISTER